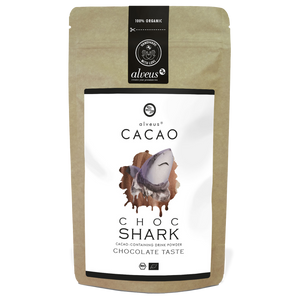 Cocoa in its purest form can be so perfect! Fine organic cocoa powder guarantees a unique chocolate taste that is a pleasure on every occasion. The pure temptation for those who appreciate classic cocoa.
The pleasure of organic cocoa knows no bounds! Whether spicy, mild or bitter: we refine cocoa with unique taste nuances and take you into the animal-coloured world of alveus Cocoa. The diverse moments of enjoyment are a special experience for every cocoa expert!
Ingredients: Cocoa powder. No added flavouring. Certified organic.